Boat & Yacht Cleaning Service
Cleanliness of your boat is essential; you need to ensure both the interior and exterior parts of your yacht are clean as to the best level possible for a good traveling experience. To achieve all these, you need to reach out to a professional cleaning service that will be able to do the cleaning process professionally. For this reason, reaching out to Davie Carpet Cleaning service in Florida will serve you well. This service has the best experts, modern cleaning equipment and technology that will ensure your yacht is cleaned in the best way possible beyond your expectations.
Best Way to Clean Your Yacht in Florida
To ensure the clients get the best service and at the same time enjoying and have fun, our boat cleaning service in Florida gets the job done in the best possible way. We provide the best services at affordable prices; our clients also do enjoy our various bonuses and discounts that we offer.
Professional Boat and Yacht Interior Cleaners in FL
Our professional boat cleaning service does the following in the process of your boat cleaning:
Eliminate all dirt and dust. The first step in our cleaning process is to do a thorough dusting on the interior surface. Our experts use vacuum cleaners to eliminate dust from the windows, furniture, ceilings, bulkheads, partitions and floors.
Wipe down surface - the next thing is to wipe the surface using a vinegar solution.
Fine detailing-the tiniest of the interior details are then thoroughly cleaned by our professional experts. This includes grooves in the crews, joinery, switches, and fastenings.
Floorboards-our experts also make sure the bilges under the floor are cleaned for good housekeeping.
Final checks- the chief stew will then examine everything to ensure the cleaning process is done professionally and no place has been left unattended to. Mirrors and glasses are cleaned at the end of the cleaning process because they are very fragile and more challenging items to clean.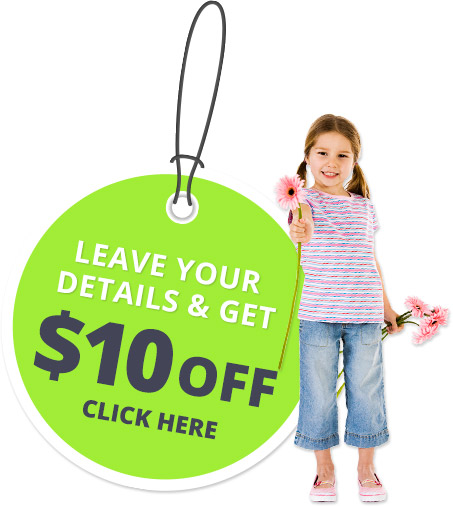 Types of Boat Cleaning Services We Provide:
Boat upholstery cleaning
Our professional upholstery cleaning service comes with some benefits. It yields the most effective results. Professional boat interior cleaning Davie FL service has the required equipment that will give a commercial grade sanitation to marine rugs around your yacht.
Steam Cleaning
Professional yacht cleaning service comes with some benefits; one benefit of this technique is less wear. By using a professional Davie Carpet Cleaning the breakdown rate of fabric will significantly reduce, and in the process, it will prolong the lifetime of the upholstery.
Cabin cleaning and marine upholstery cleaning
Our professional Davie carpet cleaning service also offers these services to its clients at discounted rates. The will also go ahead to clean and dry all the cushions for you.
So why wait? Call Davie carpet cleaning today to enjoy all these services from a reputable provider with long term experience in yacht cleaning and get value for your money.