Davie Cleaning Services
We Clean More Than Carpets
Most folks mistakenly think that they only need to call on carpet cleaners when they've got a dirty carpet. One look at the array of services offered by Carpet Cleaning Davie puts that thought to rest. Here are just of a few of the many additional services we offer: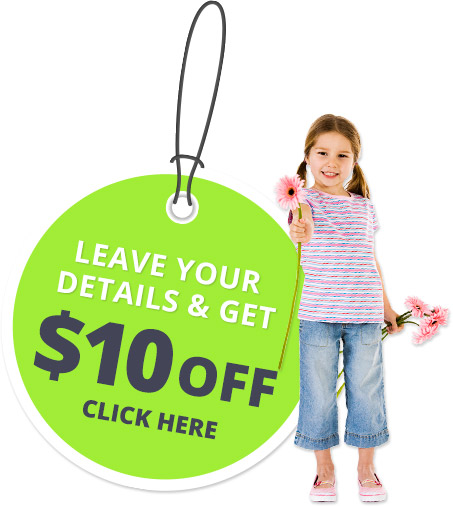 Furniture cleaning - Carpet upholstery cleaning equipment does double duty on furniture and carpets alike. We use top - grade products and state-of-the-art machines to remove spots, stains, odors and body oils from furniture upholstery to renew and extend the life of your office or home furnishings.
Mattress cleaning - When it is time to refresh your mattress, our professional mattress cleaning service is just the ticket. We offer in-home cleaning that leaves your beds clean and fresh. We target stains and odors, to bring new life back to your mattress.
Water damage restoration - When water enters your indoor space, property damage becomes a real possibility. Our water damage restoration team is available anytime for emergency water extraction, and we will stay with your property through the drying process until everything is back to normal. We will get your property clean and dry again in no time!
Mold remediation - After water damage, one of the biggest risks to your property is secondary damage from mold growth. Our mold remediation service goes well beyond just cleaning and scrubbing. We are fully certified and licensed, using professional techniques and processes to ensure that the mold problem won't come back.
Mold testing - Concerned about indoor mold? Feet Up Carpet Cleaning of Davie's mold testing and inspection service can confirm where mold is growing, as well as where it might be hiding from sight. We know where to collect the samples for accurate results. All testing samples are processed at an independent testing laboratory, for unbiased results you can rely on.
Pet stain removal - Indoor pets translate to pet odor and staining. Even the perfect pet, one that never has an accident, cannot stop itself from shedding dander onto your floors and furnishings or leaving residual body oils on upholstered surfaces. Regular maintenance will help keep these nuisances at bay, but only professional steam cleaning can efficiently remove stains, sanitize and deodorize.
Cleaning wood floors - Wood floors are relatively easy to maintain - a daily sweeping and dry-cloth swipe should be enough. But spills, scratches, scuff marks; oil and grease are just some of the typical build-up that need professional treatment. Our wood floor cleaning package will leave your floor looking new. The service includes the application of filler, sanding, sealing, finishing and waxing and polishing.
Car interior cleaning - At Feet Up Carpet Cleaning of Davie we deliver the finest in auto detailing including seats, dash, floor mats and auto upholstery cleaning.
Boat & Yacht Cleaning - Our professional boat cleaning service includes excellent care for your boat's interior, from hard surface cleaning to carpets, upholstery and bulkheads. We'll help you keep your vessel shipshape for years to come.
Rug Cleaning - Whether your area rug is handwoven from the finest wool or is a quality synthetic fiber, Feet Up Carpet Cleaning of Davie can offer the appropriate area rug cleaning for your treasure. We are proud to offer both onsite cleaning options, as well as free pickup and delivery for our offsite cleaning facility.
Contact Our Offices via 954-302-7046