Mattress Cleaning Service in Davie, FL
We all know that a clean mattress is important for your health and well-being, but you probably don't have time to do it yourself. Besides, mattress cleaning can be frustrating, especially if you have a large bed or an old mattress.
That's why many people end up living with dirty mattresses. The solution is simple – hire our professional mattress cleaning service to come into your home and professionally steam clean your mattress in an hour or two!
Our mattress cleaning service comes at affordable price, and we're available 7 days a week so booking an appointment is easy too. And because we use eco-friendly products for mattress cleaning in Davie, FL, there are no harmful chemicals used during the cleaning process, which means that even sensitive skin types won't suffer any side effects from our professional mattress cleaning service - making us perfect for the whole family. Not sure yet? Call us at 954-302-7046 and get a free estimate.
Why Cleaning Your Mattress is Important?
Besides the fact that a dirty mattress isn't as comfortable as a clean one, sleeping on an unclean surface can also cause:
Deterioration to your health
Allergies
Asthma
Skin irritations
Buildup of harmful bacteria and mold, which can cause respiratory infections.
Hiring a deep mattress cleaning service is a sensible way to eliminate these risks and enjoy a healthier night's sleep. It also saves you money in the long term as you won't have to replace your mattress just because it's dirty!
Professional Mattress Cleaning – Fast, Affordable & Easy
There are several different ways that our professional mattress cleaners can clean your mattress. We offer 2 main methods: hot water extraction and deep cleaning. Each method uses different techniques to remove the dirt from your mattress's surface and removing mattress stains it may have acquired over time.
Hot Water Extraction (Steam Cleaning)

This is by far the most commonly used mattress cleaning method because of its effectiveness in removing stubborn protein stains like food, sweat, and urine. It also uses eco-friendly products like enzymes that eliminate dust mites and other allergens without harming the environment.

Deep Mattress Cleaning

It uses high-pressure jets of water to loosen dirt from fabric fibers before being extracted away from the surface, leaving your mattress looking and smelling fresh. This method also uses eco-friendly products which will not harm sensitive skin types or cause respiratory problems.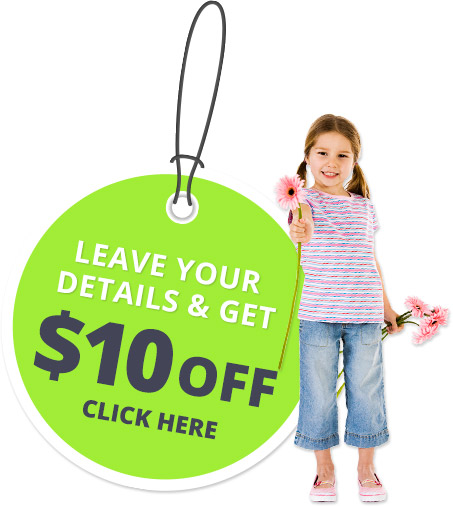 Why Choose Our Mattress Cleaning Company?
Here are several reasons why you should choose our professional cleaners to do the job. To begin with, if you wish to use our services, quickly, search mattress cleaning near me, Davie, FL. You should find our website among the search results. Fill the contact form or just give us a call at 954-302-7046, and we'll help you schedule a quick inspection and mattress cleaning. Here are some of the reasons why we're convinced you should choose us.
Our service is available 7 days a week and we can easily be booked through our professional customer service representative.
We use eco-friendly products and practice safe procedures throughout all our services which means you can rest assured that your mattress will be perfectly clean and free from harmful chemicals.
Our steam cleaners are powerful enough to eliminate even the most stubborn stains like food, sweat, or urine without any need for scrubbing – saving you time and effort!
We can not only clean your mattress but also protect it against future contamination by treating the surface with an anti-bacterial agent or sanitizer.
Let's Clean Your Mattresses!
We understand how important it is for you to keep your mattress clean and safe for use. That's why we have made it our mission to provide the best professional cleaning methods in Davie, FL so that you can rest easy knowing your mattress is 100% clean and hygienic!
To book a service, simply contact us on 954-302-7046 for a free estimate!