Professional Mold Remediation in Davie, FL
Mold is destructive by nature. It should not be allowed to grow around your living or working area. Apart from the eyesore, they can induce several forms of respiratory issues, asthma attacks, irritation, and allergic reactions in you or your family members. As soon as you experience flooding or prolonged dampness in your home, you should reach out for professional mold remediation help.
Davie Carpet Cleaning is the number one mold remediation provider in Davie, FL. We offer the most efficient mold removal services in the neighborhood. Our team of mold remediation experts is experienced and highly trained. We also use advanced equipment to complete each process. A single trial will convince you. Call 954-302-7046.
Our Mold Remediation Services Step by Step Process
Here's a summarized version of the processes we implement during our mold remediation service.
Mold Inspection and Testing
Our mold inspection methods are tested and proven. Basically, we check for humidity levels and the signs of mold on your walls, furniture, and damp areas using state-of-the-art equipment.
Mold Remediation Plan
Upon completing our inspection, we'll draw up a remediation plan to rid your space of mold. This plan will depend on the extent of remediation your space needs, as well as the type of mold present.
Containment Area Set-Up
Before mold remediation, our specialists set up ways to demarcate the contaminated area from the rest of your space. We use impermeable polyurethane sheets and equipment that ensure that mold spores do not travel through to other parts of your home.
Getting Rid of the Mold
As soon as we've sealed off the affected area, we go on to remove every visible trace of mold growth. We use scrapers, vacuums, and other leading equipment in this process.
Mold Remediation and Area Sanitizing
Removing visible mold growth is simply the first step in our remediation process. Afterward, we dry damp surfaces and scrub the air around your space using high-efficiency air scrubbers. We also ensure that affected materials are either sanitized or removed if not able to be cleaned completely.
Restoration and Final Clean Up
During our restoration process, we do not simply clean walls and surfaces affected by mold. We ensure that such areas are no longer conducive for further mold growth by drying, sanitizing, and removing components where necessary.
Schedule the Best Mold Remediation Services in Your Area
So, do you live or work in Davie, Florida? Have you been looking for how to get help with mold remediation near you? Or does it appear as though you're about to share your space with some musky-smelling fungi?
Contact Davie Carpet Cleaning right now at 954-302-7046, and we'll be right on time to save your space! We work at your time and will never encroach on your busy schedules. We're also concerned about your health and will not use any hazardous substance in our mold remediation process.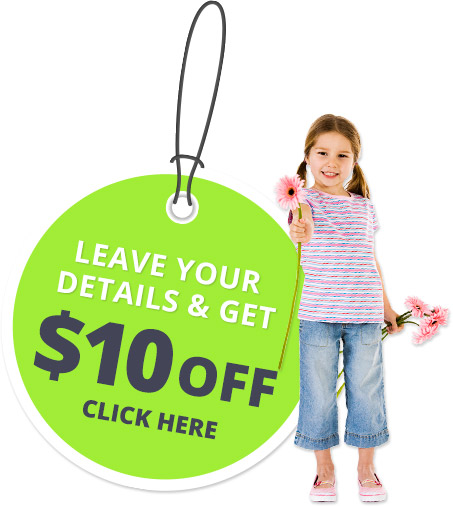 FAQs About Mold Remediation
What are the Signs of Mold?
Mold can be very subtle in its existence, and you may never know they're right under your nose until their furry parts begin to show. However, some pretty sure ways to know you've got those pesky fungi in your home is to look out for their odor oozing from your HVAC system. Also, look for dark spots on your wall, furniture, and in the grout between your floor tiles, especially around your bathroom, kitchen, and basement.
Is Mold Remediation Service Really Necessary?
Merely cleaning out mold growth from your home or business area isn't enough. Those moisture-loving creatures will always find their way to regroup into colonies a few moments after you scrub them out. Remediation, in addition to eliminating their growth, ensures that they're never able to resettle on your premises for a long time.
How Long Does Professional Mold Remediation Take?
Professional mold removal involves using sophisticated equipment for cleaning out mold and further preventing new growth in the future. It also entails drying, sanitizing, and restoring affected areas. Hence, it would require a little more than the time it takes to simply clean out mold growth. Averagely professional mold remediation would require 3-7 days, depending on the extent of contamination and the areas affected.