Water Damage Restoration Services in Davie, FL
Nothing comes as effective as a prompt water damage restoration service after a flooding scenario. And yet, nothing beats having experienced water damage control experts carrying out this restoration for you. Davie Carpet Cleaning is a professional water damage restoration business. We are at your service to ensure that flooding, sewage issues, storms, and appliance leakages do not cause additional destruction in your home.
At Davie Carpet Cleaning, we respond to your requests at the speed of light. We know how much damage can be done on your premises within every hour water is left untreated and uncleaned – especially in Florida homes.
What if water eventually does significant damage to your premises? Don't worry. Simply contact us, and our professionals will show up on your doorstep within a short period. And we will walk you through this time of disaster still smiling and having good vibes and positive attitude.
Full-Service Packages After Water Damage
Water damage makes it a significant threat when it is not fairly and reasonably contained. You need to contact professionals for thorough cleanup and water damage restoration after a storm, flood, sewage burst, appliance leakage, and leaky roofs.
We provide cleanup and restoration services to residential and commercial customers, irrespective of whether the flooding occurred in your home or your business area. We also clean up and restore every part of your building, including bathrooms, kitchens, living/bedrooms, and garages. Our team is a team of trained experts who know how to handle each of your items to avoid its damage during water cleanup.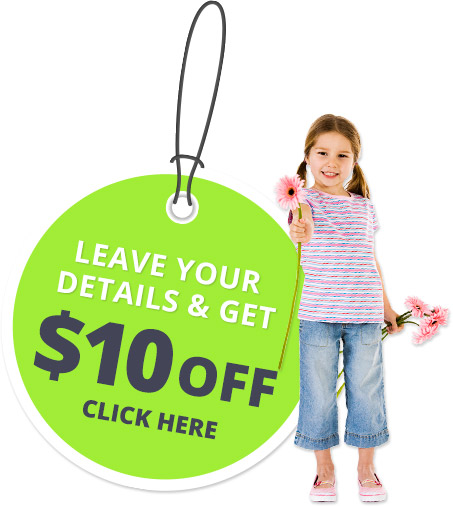 Our Water Damage Restoration Services
Water Removal and Extraction
We use highly efficient pumps and extraction machines to suck out excess water from your premises. However, before we do this, we ensure that your electricity distribution panel has been turned off. You and our restoration team are not in any danger of an electric shock. If there are some items that needs to be removed - we will let you know. Some materials cannot be restored, so we will have to remove it to expedite the drying of all restorable materials.
Professional Drying and Dehumidifying
We use low-grain refrigerant dehumidifiers to dry up residual moisture. This process also gets rid of atmospheric moisture that could settle and cause mold problems at a later time. We use state-of-the-art air movers to dry your wooden flooring and walls thoroughly and ensure that they are not damaged or attacked by moisture-loving creatures and fungi.
Damaged Area Sanitizing and Disinfecting
After drying and dehumidifying your premises, we sanitize porous surfaces and disinfect your items and the atmosphere to further prevent microbial growth. For this disinfection, we use environmentally friendly chemicals like Sporicidin that will pose no threat to your health or your family.
Final Cleanup in Your Davie, FL Property
After our restoration process, we use moisture detectors to ensure that moisture levels are now acceptable. We also use industrial dryers for your furniture and equipment that got wet during flooding or water leakage.
We do not only clean up water damage in your home and leave you to deal with other consequences. We relieve you of every burden that may be associated with flood and water damage. We also provide additional services you may need, such as carpet, rug, mattress, and upholstery cleaning, as well as mold checkup, prevention, and mold remediation.
Water and Flood Damage Restoration Near You in Davie, Florida
You must carry out necessary restoration steps within 24 to 48 hours after the water damage. Luckily, we do not merely offer professional water damage cleaning services, but we also provide them promptly. We will show up as soon as you reach us because we know how much damage water can do to your home and business when not cleaned up immediately. You can always reach us by calling 954-302-7046.